what sound does a star make when it dies?
is it a haunting scream- or a soft sigh?
their lights fizzle out, burning slowly,
leaving behind a darkened sky.
the heavens would be deathly silent,
devoid of the song the stars once sang,
but science can tell us what really happens-
it's a supernova- and a loud bang!
*****
eh. i'm not proud of any of my recent writing. i'll be back next week with something worth a read, for sure. i've been working on it- it's a short bit of prose- but i actually like it.
anyway, tell me what you think in the comments. i'd love to hear your feedback! have a great day.
ALSO YAY IT'S FRIDAY (in India at least so bear with me) AND THAT MEANS NETFLIX!! you're probably like "okay weirdo no one cares" BUT i need your reviews on She-ra. i plan to begin watching it, but i just wanted to know what it was about, whether it's worth a watch etc. do tell me!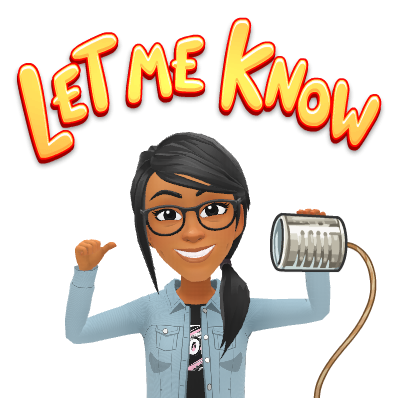 okay, bye!!
love always,
[gotw}